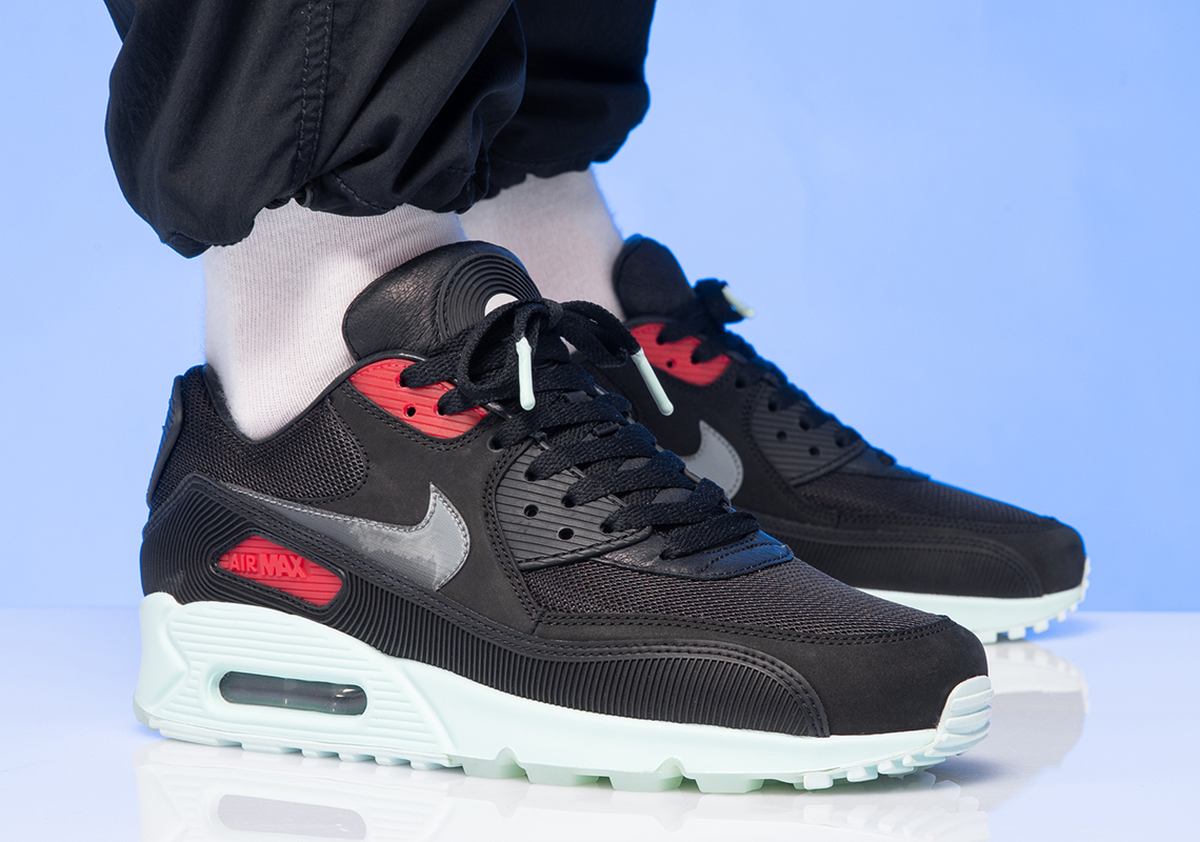 Top 10 Black Men's Trainers Mens · October 2020
This Top 10 black trainers mens can help you find the coolest black sneakers.
Because black is classic, timeless.
And in trainers often also a lot more stylish than variegated colours. That's why it was time to put the most beautiful Top 10 black trainers mens in the limelight.
Below you'll find our Top 10 black trainers mens 2020 for this month.
Top 10 black trainers mens 2020

10. Adidas Kamanda Black Mens "Country x Kamanda Never Made"
At number 10 we start straight away with the most striking design from this list.
This Adidas trainer was designed as part of the Never Made series.
Nothing really beats this shoe. The sole of the Kamanda is merged with the upper of the Samba.
Inspired by creative reuse, is what Adidas calls it.
---

9. Vans Sk8-Hi Black Mens
---

8. Adidas Ozweego Zwart Heren
---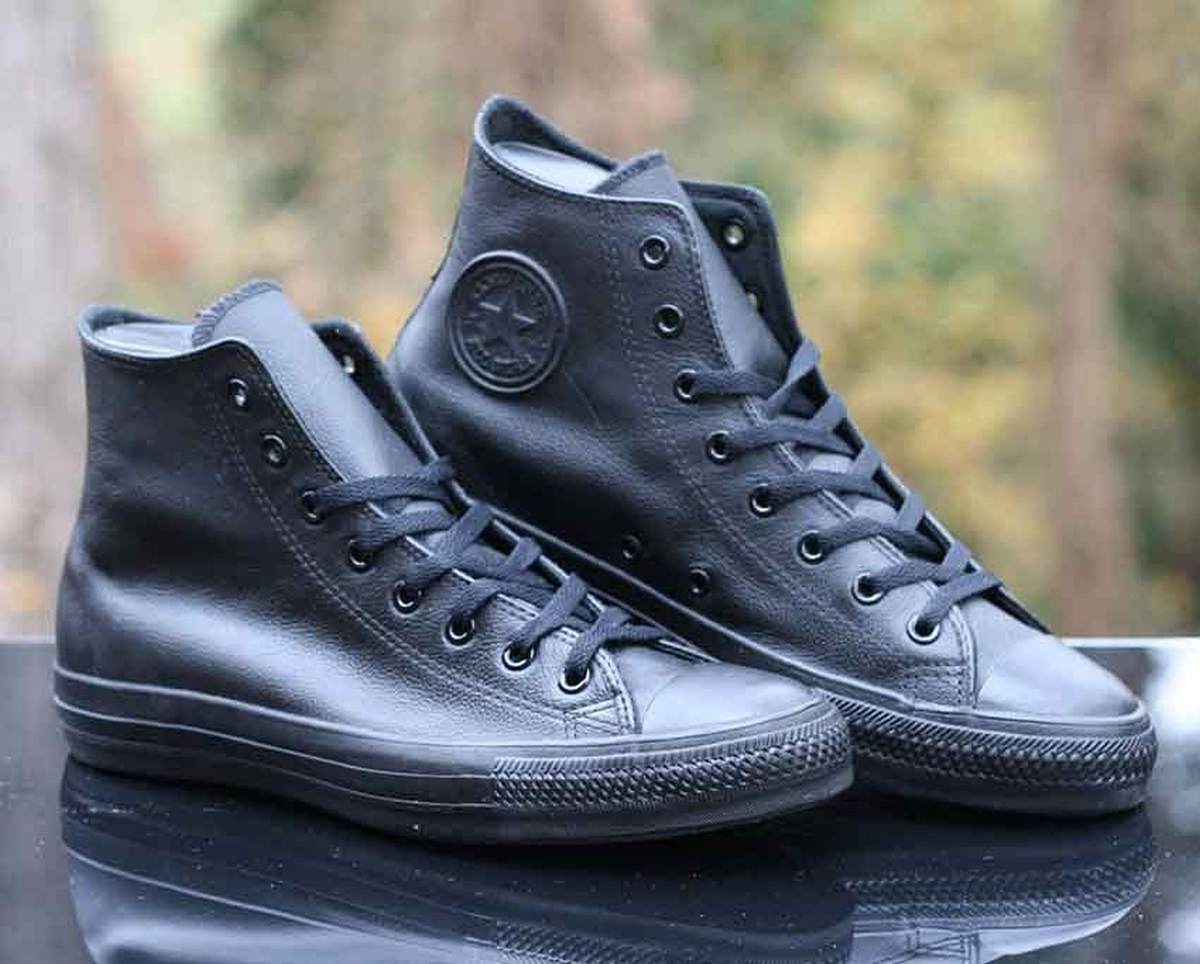 7. Converse All Star High Black Mens
---

6. Nike Air Max 200 Black Mens "Triple Black"
---

5. Air Max 720  Black Mens "Triple Black"
Special, that first of all. The Air Max 720 has a futuristic design. Although it all looks very simple and basic at the same time.
A shoe that moves perfectly with your foot and has a very good cushioning. Trainers made to perform optimally. Or not, because at the same time it's a fantastic lifestyle trainer that helps you make a fashion statement!
In black It all looks just a bit tighter and more luxurious. And very comfortable.
With a 720 degrees Air Max Unit to stop a truck! 🙂
---

4. Nike Shox TL Black Mens "Triple Black"
---

3. Adidas Superstar Foundation Black Mens
Our number 2 black trainers mens has a leather upper: the all black version of the Adidas superstar.
This original basketball shoe is nowadays also one of the most popular models in the world of lifestyle trainers.
There are an infinite number of variants, especially in white with coloured stripes. But in black it's probably much nicer. Stylish.
---

2. Nike Air Max 95  Black Mens "Essential Triple Black"
Sporty, sturdy, stylish. This Nike Air Max 95 is a chic and durable trainer with style.
And the colour black suits it well.
Once again a new AM95 hit.
---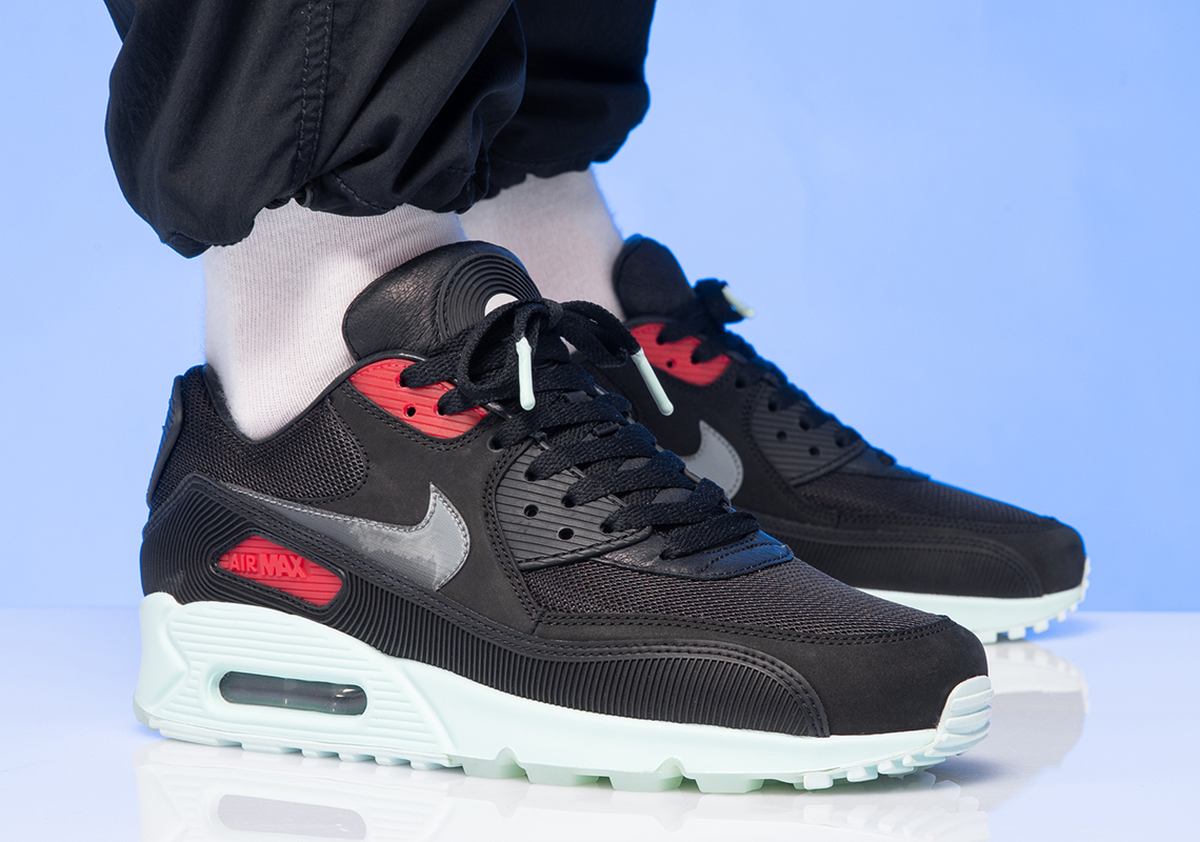 1. Nike Air Max 90 Black Mens "Vinyl"
---
This was our Top 10 Black Men's Trainers for this month.
Hopefully you were able to find your ideal black trainers so we could help you out here 🙂
After having seen this Top 10 black trainers mens, do you still want to see more black trainers for men? Or are you looking for black trainers for your girl or your kids?
Check them all out here:
---
You've just read the Top 10 black trainers mens. Hope we've been able to help you!