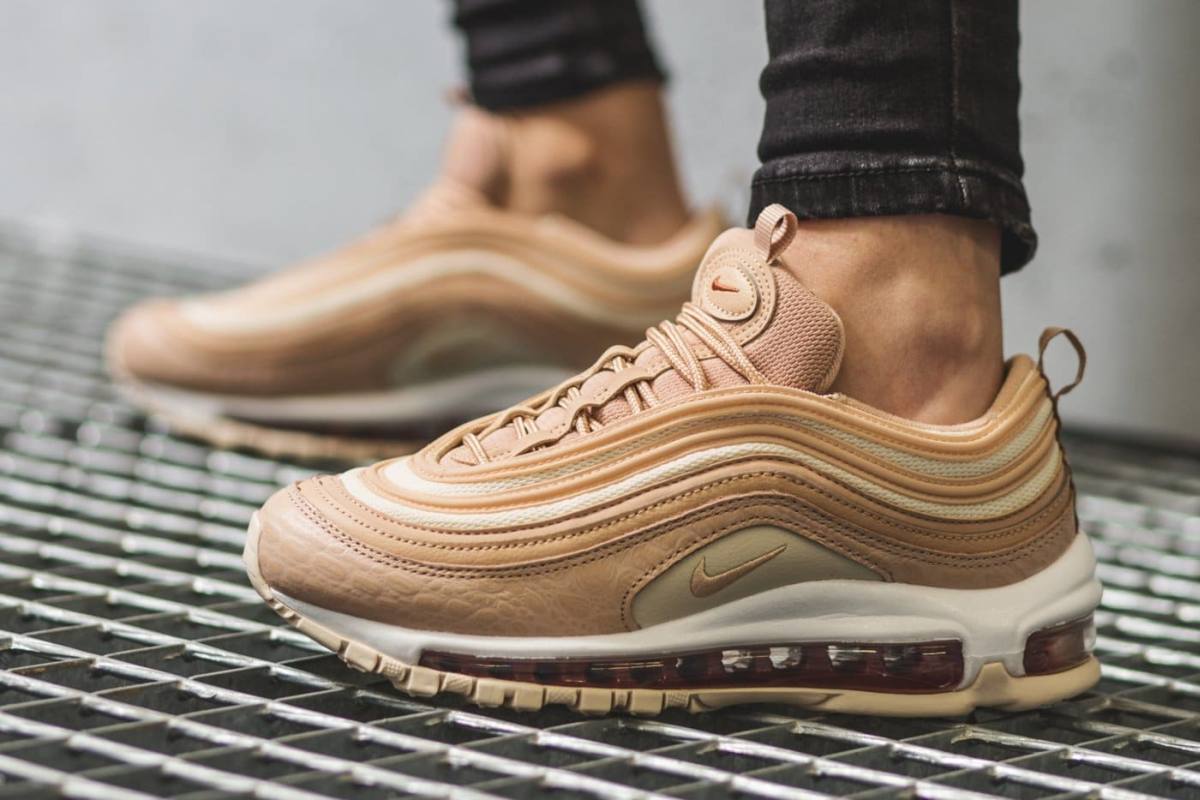 Top 10 Brown Trainers Womens · October 2020
This Top 10 Brown trainers womens can help you find the best brown trainers.
So, are you looking for top quality premium trainers that also look incredibly good?
Then have a look at our top 10 brown trainers womens 2020.
We have put together the most durable, luxurious, sturdy and stylish brown trainers for you.
The top 10 brown trainers for women 2020
10. Reebok Classic Leather Double Brown Womens
Check out that super high sole under the classic upper of this Reebok!
This is undoubtedly the most eye-catching detail of this trainer, which literally takes you to new heights.
The brown leather upper provides a luxurious look in a sleek finish.
---
9. Adidas Arkyn Brown Womens
Also brown, yet again very different from the number 10 in this list.
Through its design, this trainer by Adidas just oozes speed.
What's more, it's a real sock trainer so completely up-to-date!
Of course, the placement of the laces is also striking. Just take a look…
---
8. Converse All Stars High Brown Womens "Frilly Thrills Canvas High Top"
These All Stars are our number 8 in the top 10 brown trainers womens of 2020.
Very recognisable as the All Star, but with a premium canvas upper and nice fringes on the edges.
And such a canvas upper just works very well in brown.
---
7. Nike Air Max 720 Brown Womens
The Air Max 720 is known for its huge Air Unit. You are really running on air.
Available In different colours, but we think this brown variant is very tough.
The transition from light to dark gives a very warm appearance and becomes almost gold-like because it appears to shine.
In short: A sporty, chic trainer.
---
6. Puma Avid Brown Womens
In this Puma trainer different styles come together very nicely.
The jagged outsole, the water-repellent finish, the minimalistic knit upper, the sleek lines on the back…
Together they create a modern trainer that optimally combines functionality and style.
---
5. Vans x Anti Hero TNT Advanced Prototype Brown Womens
Two iconic skateboard brands have joined forces for these unique trainers.
The Vans x ANTI HERO TNT Advanced Prototype.
The trainer is feather-light, flexible and designed for everyday use.
This brown version also creates a unique look.
---
4. Nike Air Max 98 Brown Womens
Check out these gorgeous leopard print trainers, the number 4 in our top 10 brown trainers womens of 2020.
This trainer is a unique approach to the classic Air Max 98. Stylish, striking, sturdy, modern.
Made of leather and mesh, with 3M reflective accents that light up in the dark.
---
3. Adidas Samba Brown Womens "Simple Brown"
That the Samba is originally an indoor football shoe and originates from the '50ies ', you can hardly tell in this brown variant.
This shoe remains faithful to the legend, but as you can see with a greatly modernised design.
And that makes sense, because this model is nowadays an common trainer that you find everywhere on the streets.
Also note the subtle Adidas S4M3A (Samba) logo on the heel. Nice touch!
---
2. Nike x Carhartt WIP Air Force 1 '07 Brown Womens
Number 2 in our top 10 brown trainers womens 2020 is this very successful cooperation between Nike and Carhartt WIP.
Together they have made a beautiful, durable version of the iconic Air Force 1.
The class of this trainer is reflected in the mix of corduroy, leather and ripstop canvas in various brown shades.
---
1. Nike Air Max 97 Brown Womens
Brown can, of course, also be very light, almost sand-coloured, as on this Air Max 97.
The Air Max 97 is a beloved Nike model, which is constantly being renewed.
This version is provided with leather, which gives the trainer a luxurious look.
---
Haven't seen enough brown trainers yet? See below for more:
---