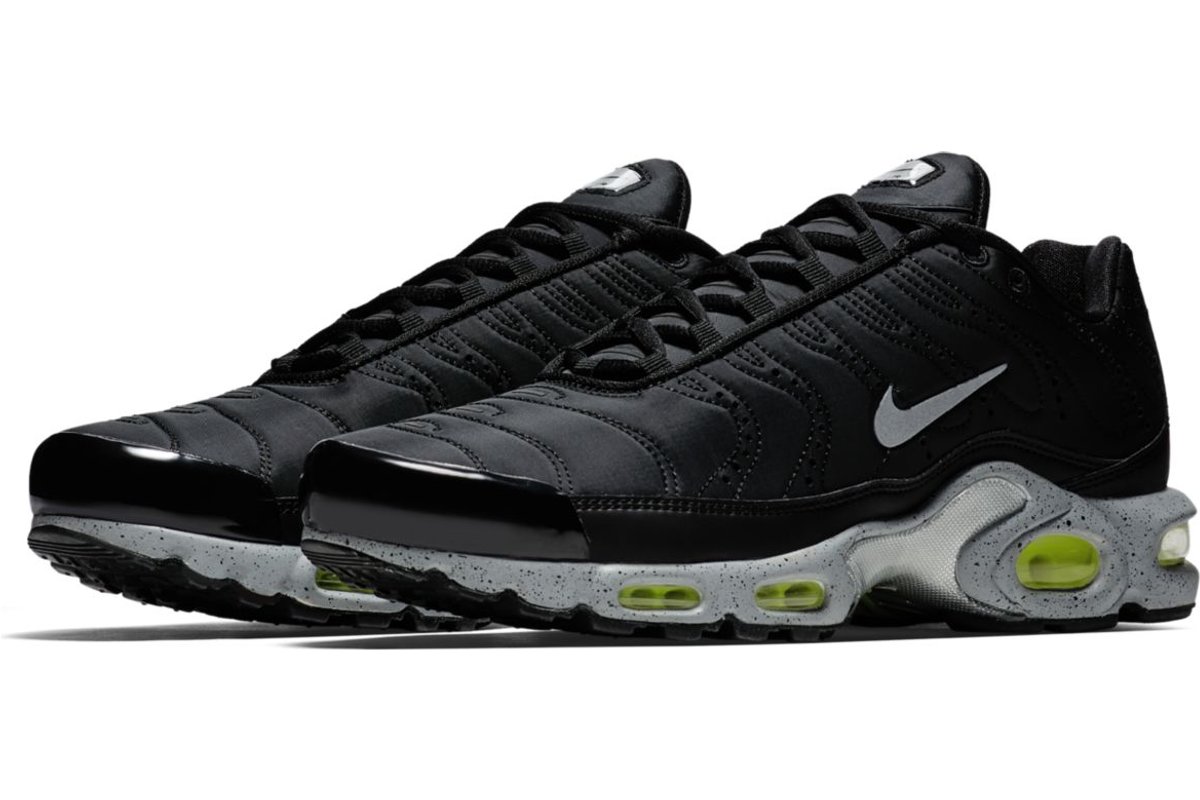 Top 10 Grey Trainers Womens · October 2020
This Top 10 Grey trainers womens can help you find the most fun grey trainers.
Of all colours, grey doesn't exactly have the best reputation. It is often associated with bleak, dull, colourless.
But that's because you haven't seen these top 10 grey trainers womens 2020!
The top 10 grey trainers for women 2020.

---
10. Vans Old Skool Grey Womens "Platform Satin Paisley"
Vans with the classic Old Skool design. Only in a feminine, modern cover.
A high platform sole under a paisley-motif upper that is in grey.
The motif brings out the cheerful nature of this trainer. The grey colour gives the whole a stylish look.
---
9. Reebok Classic Grey Womens "Leather Grey"
Like the original of this model from the 80ies, this grey version has a leather upper.
Originally a running shoe, but also really good to wear as a casual trainer.
The light grey outsole makes this version absolutely complete!
---
8. Nike Outburst Grey Womens "Premium Oli Grey"
Almost verging on the black, but still really grey. So you see that even in grey, you can also vary enormously .
The reflective swoosh fits perfectly with this model and almost literally gives it a flashy appearance.
---
7. Adidas NMD R1 Grey Womens
A grey knit upper, finished with embroidered details. For this shoe, Adidas was inspired by technical clothing trends from the 80ies.
Adidas has managed to convey that feeling in this trainer.
Especially those bright pink, rectangular blocks immediately stand out. That must have been the intention. And on a grey surface this works perfectly!
---
Is this trainer really beige? Sand coloured? Or still grey? Or is it all a bit of the same thing?
The exact colour is difficult to define, but at least we find it a very nice colour for the iconic Air Max 90.
And we consider it a grey tint. That's why it's number 6 in our top 10 grey trainers for women.
---
5. Chuck Taylor All Stars Grey Womens "Frilly Thrills"
Seemingly simple yet immediately effective.
The light grey leather forms a perfect whole with the classic white sole.
Converse calls them Frilly Thrills because of the beautiful scalloped entry, of course.
As for us, we think it's a nice upgrade from the classic low All Stars.
---
4. Puma Suede Grey Womens "Platform Galaxy"
A beautiful, feminine trainer by Puma!
Subtle shiny laces, a high white sole, an upper with a very soft, fine colour tint…
As if the Puma Suede was intended precisely for this purpose.
---
3. New Balance 547 Grey Womens "Sateen Tab"
This is one of those real no-nonsense shoes that everyone should have a few of.
No weird frills. Simply functional, beautiful, not too exaggerated… and that's where the use of colour certainly contributes.
Finished as much as possible in the same shades of grey, with a pair of silvery, almost shiny details.
---
2. Nike Free Grey Womens "TR 6 Metallic"
There really are a lot of shades of grey. But in this Nike Free TR 6 that doesn't give a crowded effect. On the contrary: it all looks very tight.
This is of course also due to the creative, futuristic design and the minimal use of striking details.
And yet… If you look at the shoe more accurately, you will discover new, small thingies that the designers have thought about.
For example, look at the bottom of the sole…
---
1. Adidas Sobakov Grey Womens
A flexible trainer with a knitted upper and three Adidas stripes that carry through a bit to the back of the trainer.
But that rubber, wavy sole is of course what stands out most in the Adidas Sobakov.
We find these very nice in grey, because the contrast between that sole and the upper is just right this way.
Not too subtle, not too present. Just exactly right. And that's why it's number 1 in our top 10 grey trainers womens.
---
Aren't your favourite grey trainers womens in our top 10?
Looking for a slightly different tint? A different design?
Check out all the grey trainers here:
---